Partnership opportunities
Changeroo Partner Program
For who? Consulting agencies
Receive privileged access to our tooling and support your clients in Theory of Change thinking.
Connect: API
For who? Project mgmt. solutions
Incorporate Theory of Change in Monitoring & Evaluation software. Use our easy-to-use API to connect your solution with Changeroo.
Support ToC learning
For who? Network organisations
Do your network members want to learn more about Theory of Change? Let's create a custom proposition with the help of our ToC e–learning.
Co-organise ToC training
For who? Training agencies
We love to partner with training agencies and collaborate to offer blended learning solutions.
Social profile addition
For who? Social platforms
Allow platform members to showcase their Theory of Change on their online profile. Our API makes it easy to integrate Changeroo in your platform.
Academic license
For who? Academic institutes
Do you want to use Changeroo in your curriculum or as part of research projects funded by your academic institute? Academic institutes are eligible for a discount on our subscription plans.
Interested? We would love to hear from you. Contact Martin Klein to discuss the possibilities
Supported by some of the finest impact-driven organisations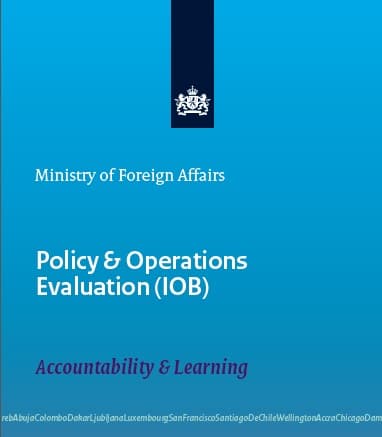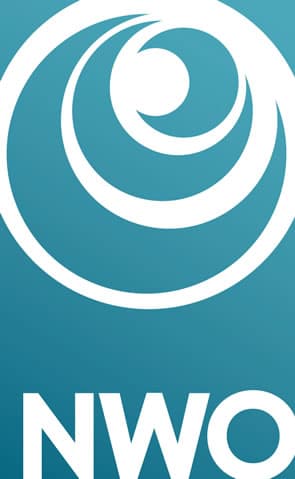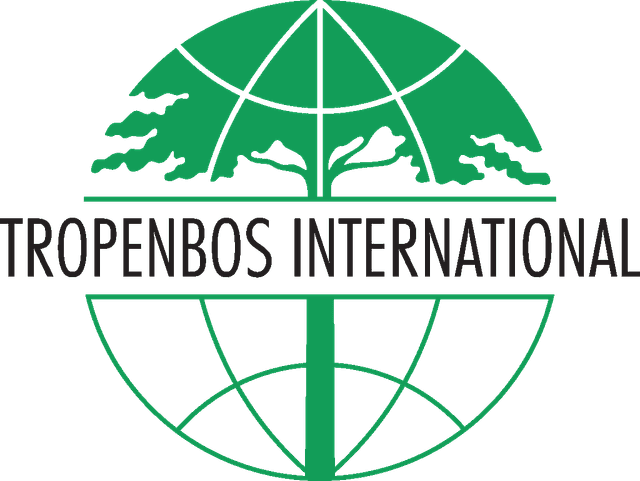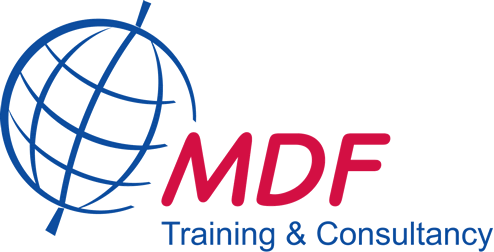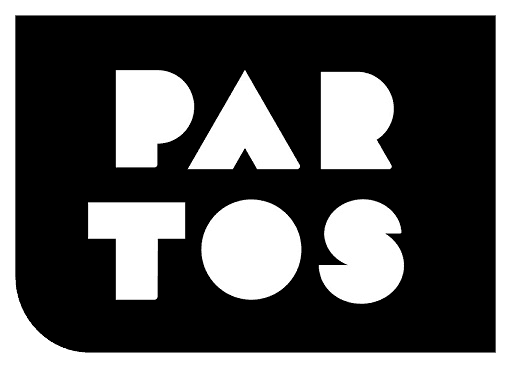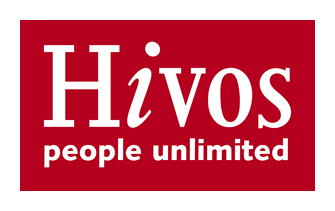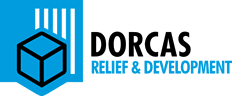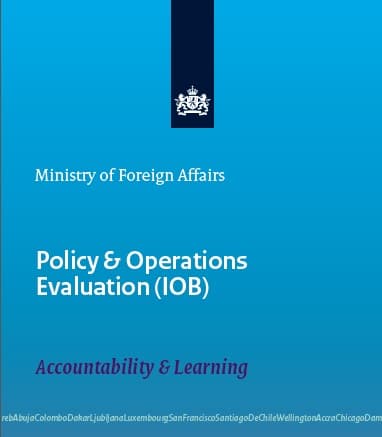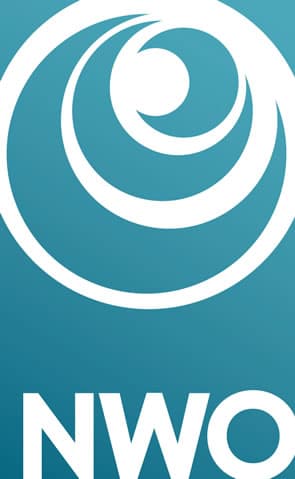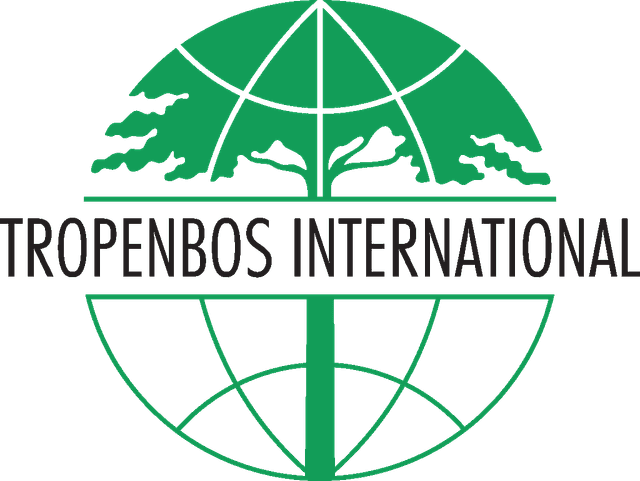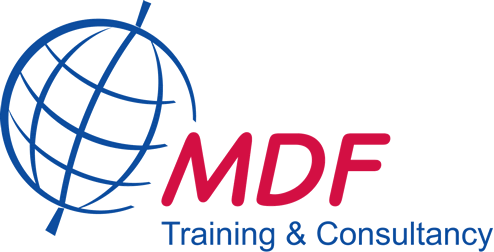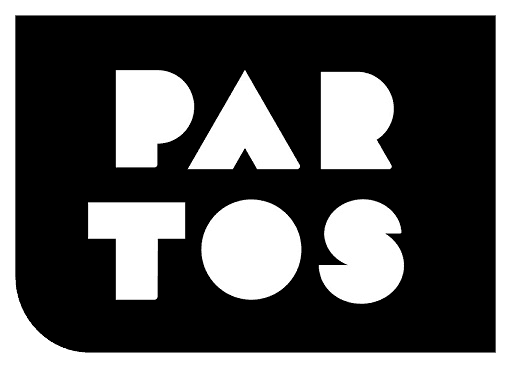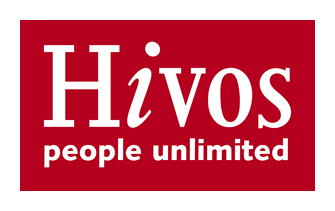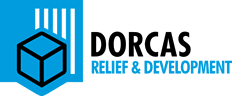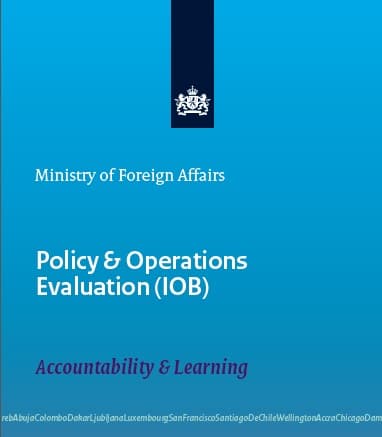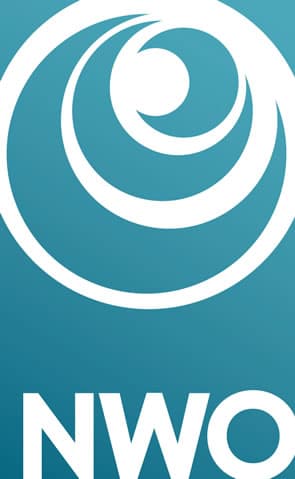 Copyright © 2020-2023 Changeroo, Business for Development